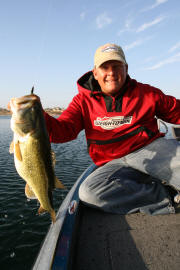 Kurt Dove
Professional Angler
Welcome to KurtDove.Com.
Great to see you here! Check out recent media to the right and see some pics on the photo page. See where I am and going next at the Schedule tab. Don't forget to drop me a note through email on my Contact page. Bookmark the site and check back on a regular basis. Thanks for visiting!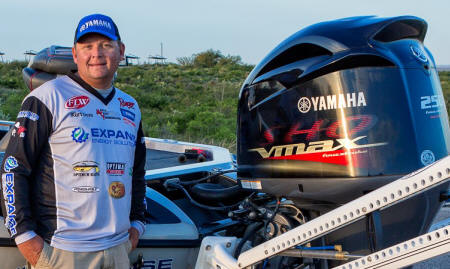 Let Kurt guide you on some of the most productive lakes in the world!
Click this button to visit his Guide Service website.